What is

painTRAINER

?

painTRAINER is an interactive, online program based on scientific research that teaches you effective strategies to manage your pain.
Who may benefit from

painTRAINER

?

painTRAINER is designed for adults over the age of 18 who experience pain. Caregivers may also find the program useful in helping them support someone experiencing pain.
How to access

painTRAINER

?

painTRAINER is free of charge. Click register and complete the registration pages. The information you provide will be securely handled and participation is anonymous and confidential.
Media
How Psychologists Can Help Treat Chronic Pain
As doctors and patients worry about the effect of painkillers, therapists are finding they can be a powerful salve for suffering.
Read the full New York Times feature mentioning painTRAINER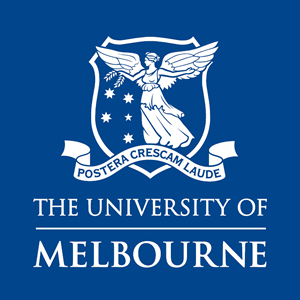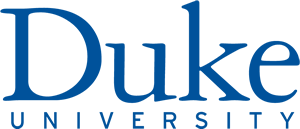 Produced by the Centre of Health, Exercise and Sports Medicine at the University of Melbourne in collaboration with Duke University and Hackensack Meridian Health